WELCOME TO ANDRASTE ACCOUNTING
Accountancy is an art and the backbone of every successful business. A passion for numbers and analytical thought are vital in the field of accounting and our expertise assists successful businesses.
Business
Most accountants will compile your company accounts and make sure that you don't pay too much tax, but at Andraste Accounting we go a step further.

We operate in a clear and transparent way, and we make sure you are in control throughout

We have committed our business to a charter designed to provide the best of all possible accountancy services and our biggest promise is that we listen.
Contractors
Freelance contractors are business owners in our book. Whether trading as a sole trader or as a limited company, we tailor our accountancy services to suit the way that you provide your services to your clients.

Our range of services are 100% flexible and you need only pay for the accounting services that you require.

Above all, we offer you piece of mind, knowing that your accounting requirements are in safe hands, allowing you to concentrate on your clients.
Individuals
As of this year, every taxpayer can have access to a personal digital tax account, which will be similar to Internet Banking for your personal tax affairs.

You will be able to keep up to date with your tax and National Insurance records held by HM Revenue & Customs, see real time tax calculations and pay any tax owing in bite sized pieces.

Andraste Accounting provides advice and services to individuals, who, for a variety of reasons, are required to file self-assessment tax returns.
Our Vision
Andraste Accounting is a unique accountancy firm. If a qualified accountant and an employment status and employment tax expert set up a business to service freelancers, contractors and businesses, what you get is Andraste Accounting.

Andraste Accounting is the result of a desire to commit to you and your business. Using our knowledge and understanding of employment tax legislation and the statutory requirements of running a business, you can take comfort in the combined 40 years experience we have in these areas and in the services that we can provide you with.

Our strategy is to accompany our clients on each of their professional journeys to ensure their goals for success are easily within reach. We achieve this by maintaining client contact and building relationships.
"Our aim is to make your accounts and tax responsibilities as simple as possible,
to enable you to do what you do best, as we do what we do best."
– Brenda Coombes, Director –
Services From Andraste Accounting
Our range of services are 100% flexible and you need only pay for the services that you require. All services include a free initial consultation and continued contact throughout the year.
PREPARATION OF ACCOUNTS
limited companies, sole traders and partnerships.
CORPORATION TAX
Administration of Corporation Tax with HM Revenue & Customs.
Preparation and submission of corporation tax returns.
VAT
Advice on VAT schemes.
Registration with HM Revenue & Customs.
Preparation or review and submission of returns.
SELF ASSESMENT
Registration and administration of Self-Assessment with HM Revenue & Customs.
Preparation and submission of returns.
BOOKKEEPING
Advice and assistance with set up of bookkeeping systems.
Bookkeeping systems provided.
PAYROLL MANAGEMENT
limited companies, sole traders and partnerships.
CIS
Registration of contractor and/or subcontractor CIS schemes with HM Revenue & Customs.

CIS services provided.
ACCOUNTS SOFTWARE
Advice and assessment of available accounting software.
Set up and basic assistance provided.
COMPANY SECRETARIAL
Company formation service provided.
Advanced company secretarial services provided.
Registered office service.
EMPLOYMENT STATUS
Review and confirmation of employment status.
Advice on employment status issues.
Review of contracts for service.
IR35
Company income managed under PAYE with allowable expenses.
Monthly payroll calculations.
IR35 annual calculations.
BUSINESS SUPPORT
Advice and assistance with strategic business decisions.
Administration and/or back office services provided.
"Success is a journey not a destination, so it makes sense to have an accountancy company on board that evolves at the same pace as you do."
– Carolyn Walsh, Tax Consultant –
INDIVIDUAL
£8
per month
Self-Assesment Tax Return
SOLE TRADER
£33
per month
Self-Assesment Tax Return
Sole Trader Accounts
PARTNERSHIP
£49
per month
Self-Assessment Tax Return
Partnership Accounts
Partnership Tax Return
LIMITED COMPANY
£109
per month
Self-Assessment Tax Return
Statutory Accounts
Corporation Tax Return(s)
Basic Company Secretarial
A few things we're great at
DROP IN
An appointment is not always needed, and clients are welcome to drop in for information on the range of services available.
SEMINARS
We bring our knowledge on tax legislation, employing a workforce, employment status and much more together in a series of presentations. Seminars are staged at regular intervals during the year.
OFFICE VISITS
If it is not convenient for you to come to us, we can come to you.
ADDITIONAL SERVICES
VAT returns
CIS returns
Management accounts
Payroll services
Advanced company secretarial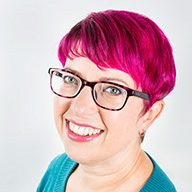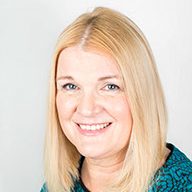 Carolyn Walsh
Tax Consultant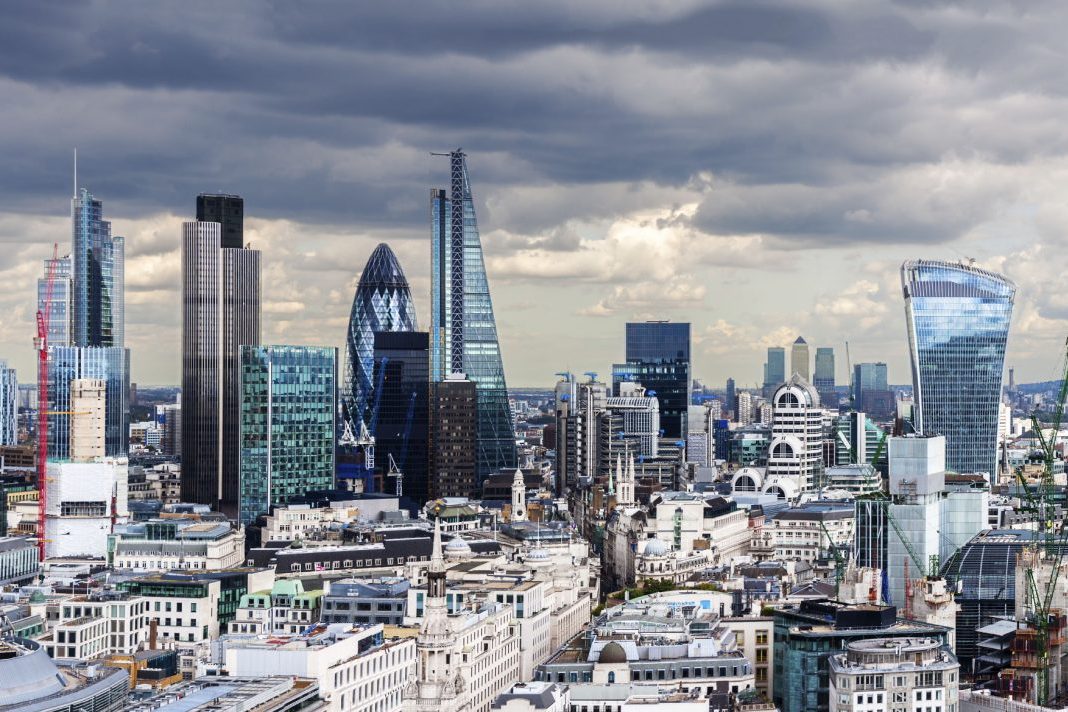 Company Charter
• We will support you, the business owner, in the management, accounting and taxation requirements of your business.

• We will compile and file your accounts and returns in a timely stress free manner.

• We will provide administrative and bookkeeping services to help you achieve a great work life balance.

• We will provide you with four free consultations each year, so that you can keep us informed of your business' progress.

• We will use our knowledge of Government initiatives and legislative changes to keep you informed of things that may impact your business.

• We will help you to reach each of your business goals with support and ideas.

• We will help you to streamline your business and assist business development by introducing the latest advances of business technology to you.
Address:
Suite 19, North Colchester Business Centre
340 The Crescent, Colchester, Essex, CO4 9AD